President Trump signed an executive order that bans entry into the US for citizens of 7 majority-muslim countries, even if travelers have valid US visas or green cards. Protest have sprung up all over the US, starting at JFK and Dulles airports. In this episode, Matt attends a protest outside the White House to hear people tell why they're protesting.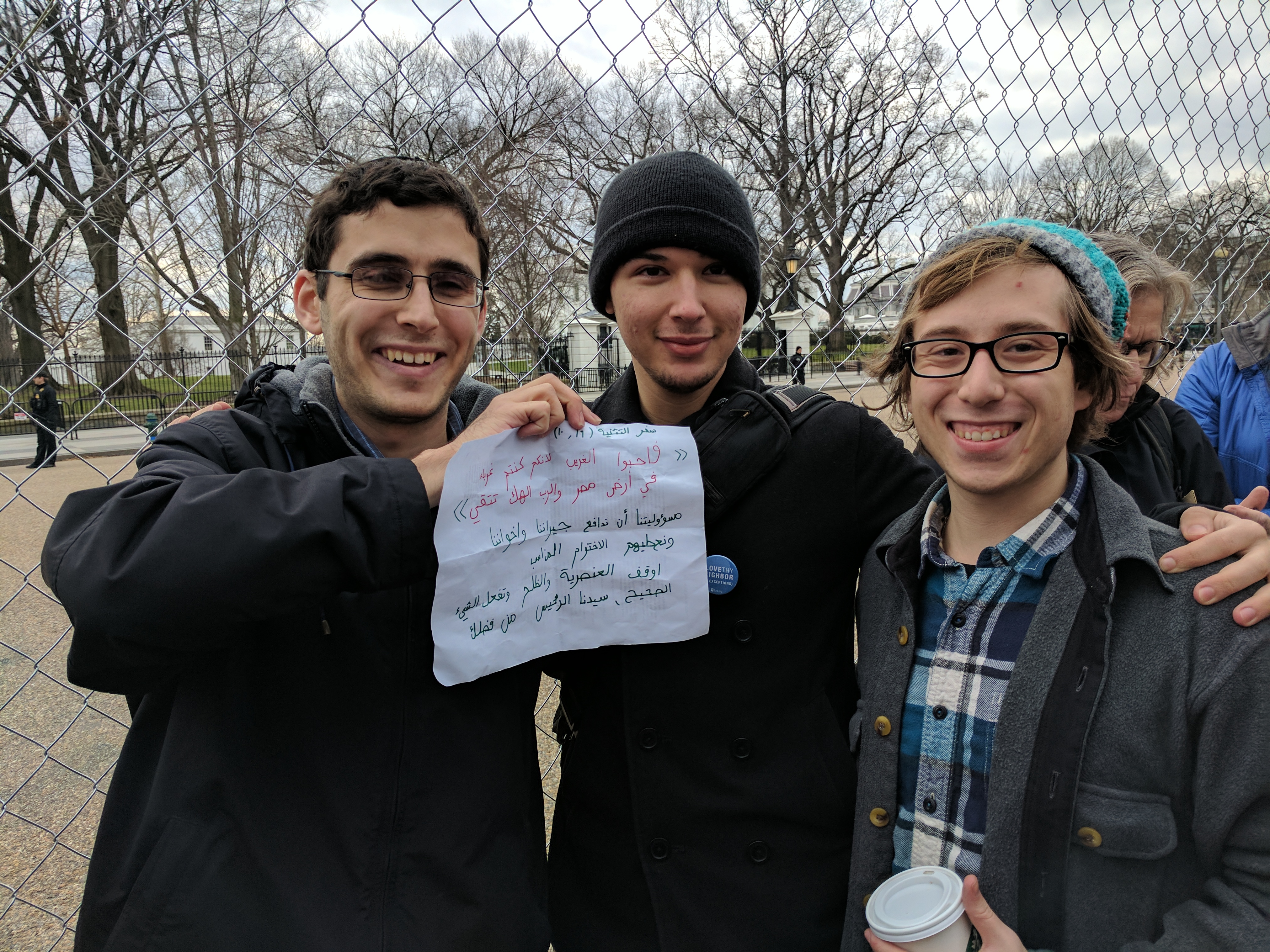 The guys from University of Maryland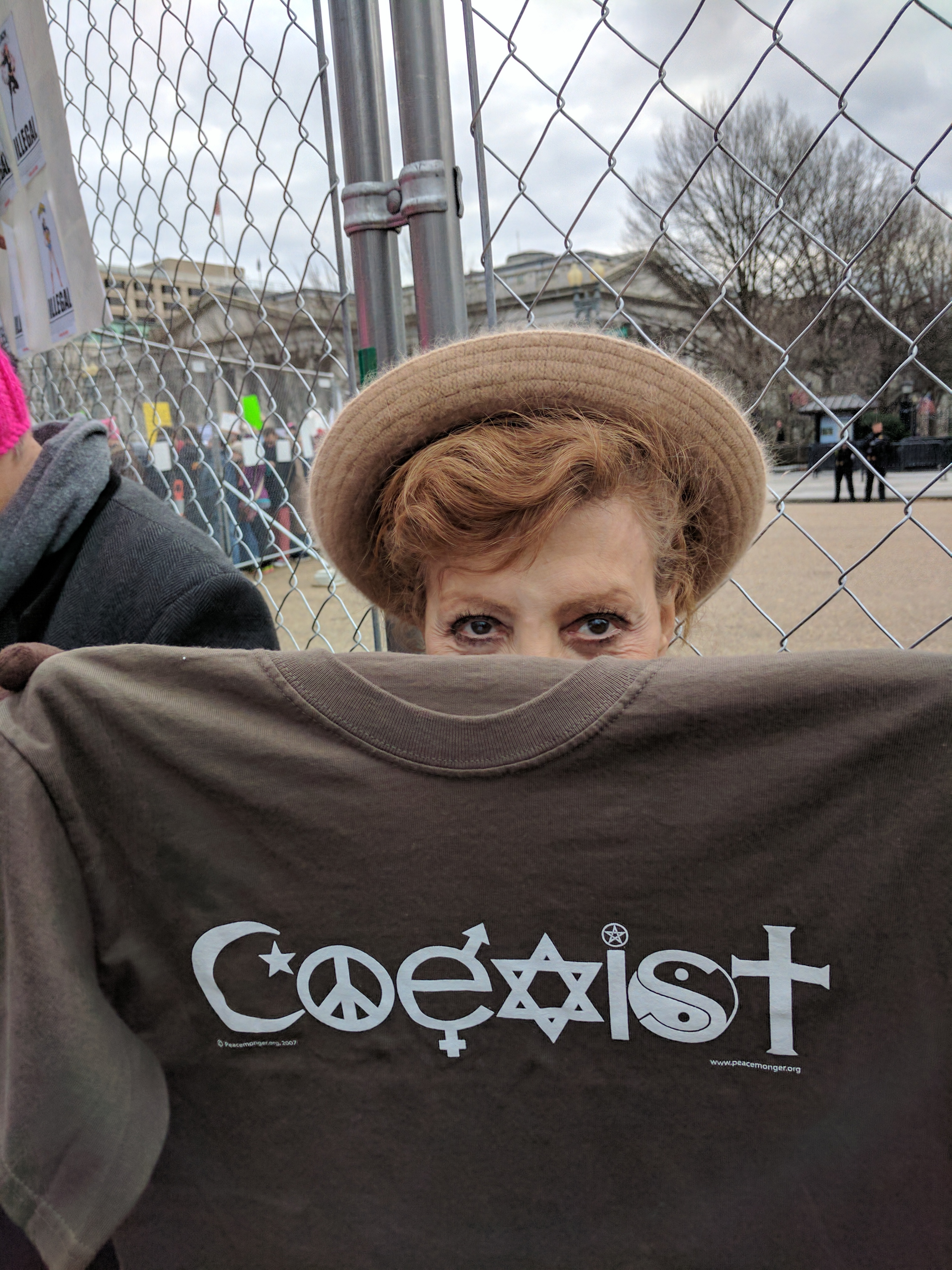 Niki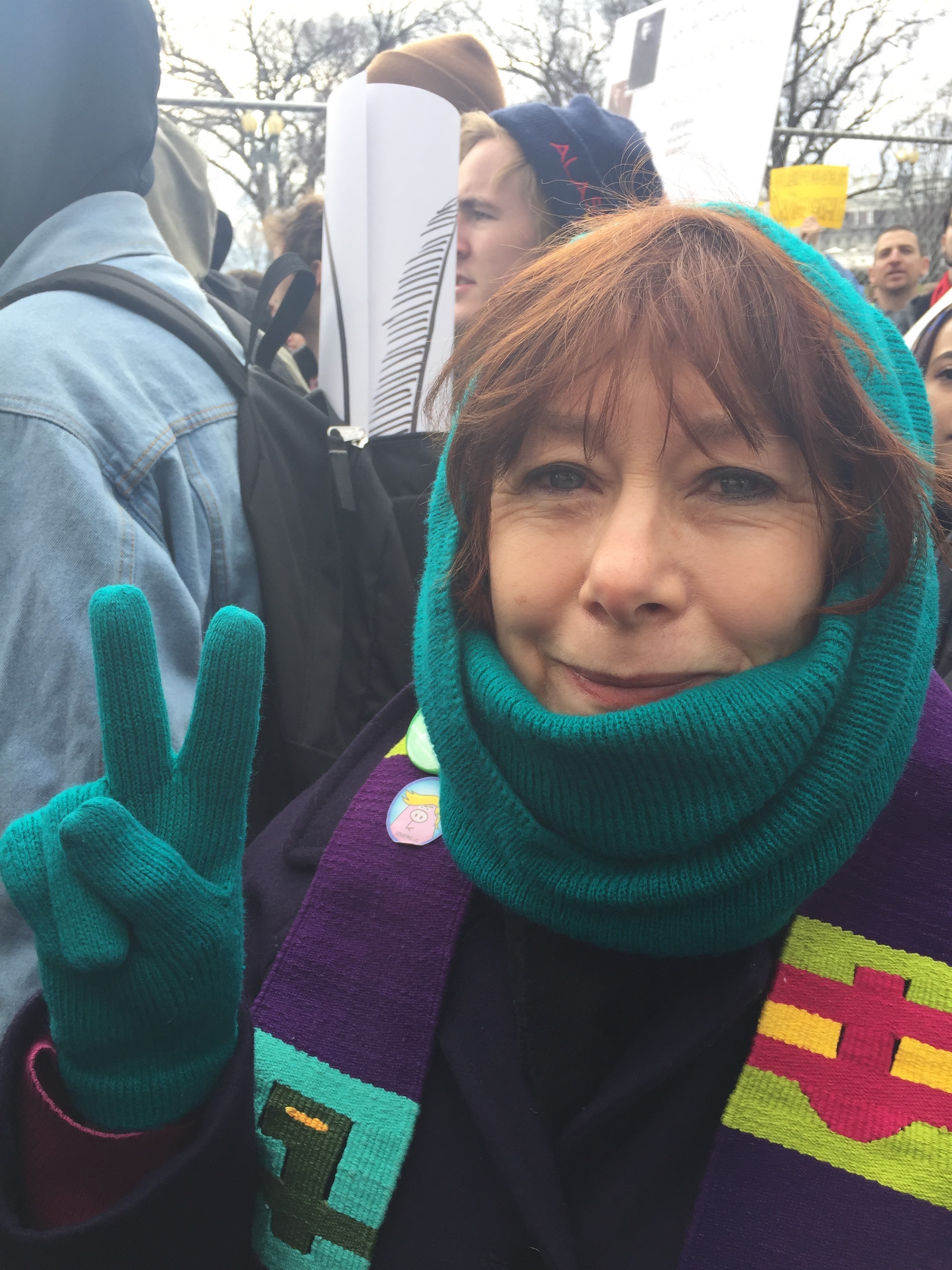 Janice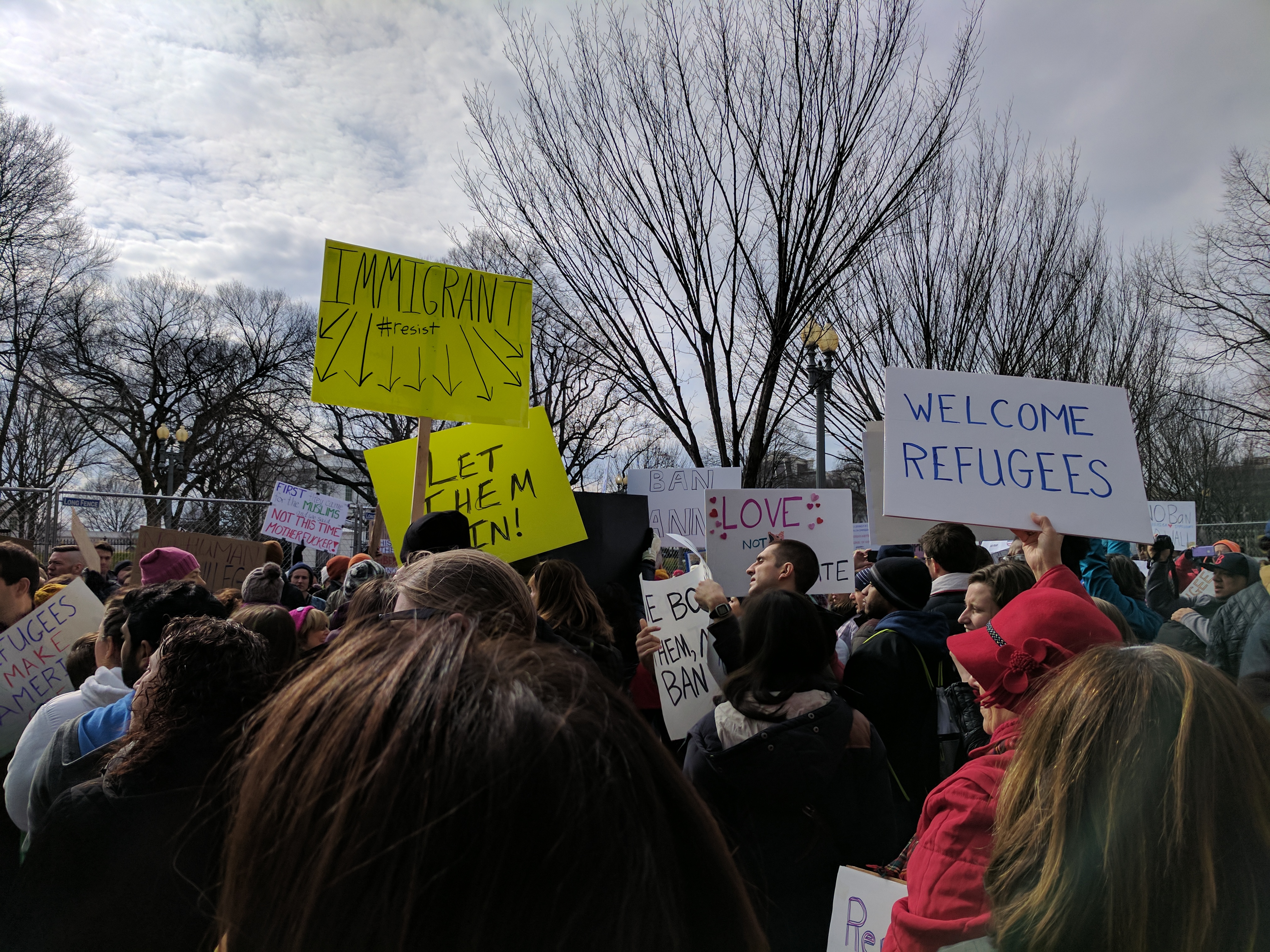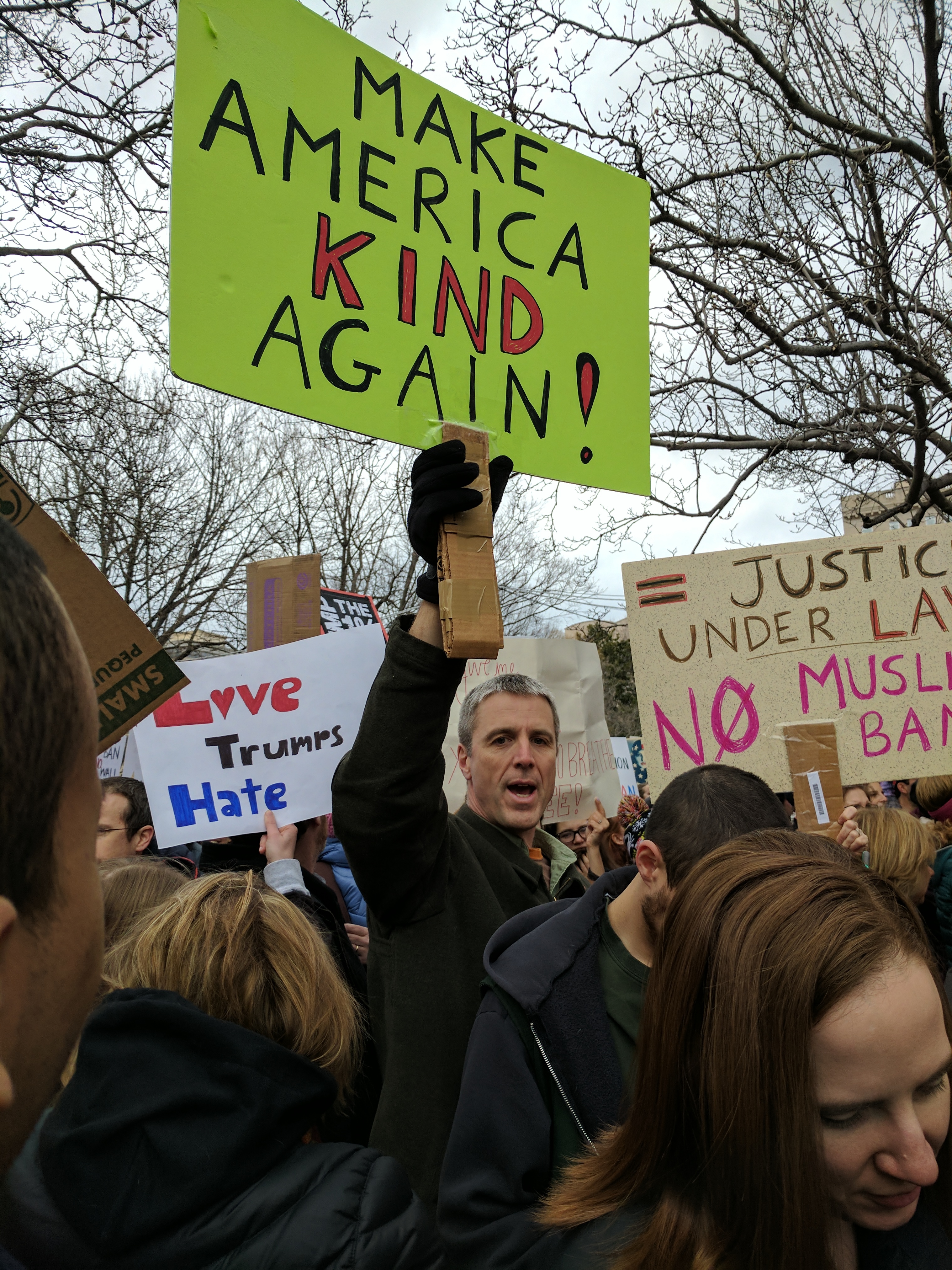 Don't forget to subscribe wherever you listen to podcasts.
Apple Podcasts
Google Play
Stitcher
Pocket Casts
Overcast
RadioPublic
---